BLK Joins Forces With Legends Rugby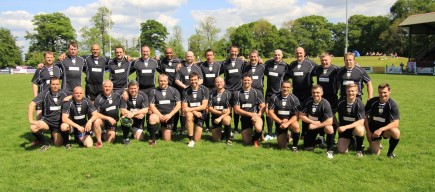 One of the world's fastest growing sporting apparel brands BLK, will this year play alongside some of the codes greatest ever players following the announcement of a partnership with Legends Rugby.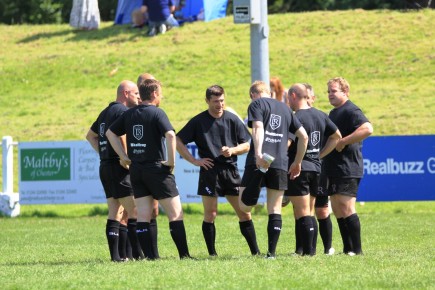 BLK Global Marketing Manager Jason Sintome says the Australian based, international company had jumped at the opportunity to partner with Legends Rugby, commenting that it presented BLK with the perfect platform to celebrate Rugby's true values.
"As an organization we are really excited by this new partnership with Legends Rugby and the many opportunities it presents our rapidly expanding business with.
"From unique brand association to exclusive access to some of the codes greatest ever players, Legends Rugby will enable us to ensure BLK is the first choice and top of mind when it comes to high performance, cutting edge apparel at all levels of the game." Sintome said.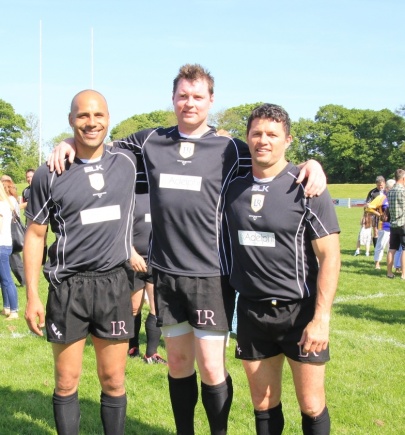 The lure of the 2015 Rugby World Cup being held in London and across the UK, coupled with a full calendar of scheduled Legends Rugby events made it an easy decision for BLK, who join as official apparel partners.
"There is so much to look forward to as an Official Partner of Legends Rugby, culminating of course in the Legends World Cup 2015 which will see in excess of 100 former internationals stars take to the field on October 24th and 25th. The tournament coincides with the semi-final stages of the Rugby World Cup which where the worlds media spotlight will be firmly fixed on London."
"Away from the Blue ribbon events, we are also keen to work with the Tag Rugby Trust, a global grassroots program which provides assistance in some of the world's poorest countries, assisting to overcome the many challenges faced in these communities on a daily basis." 
Legends Rugby Tournament Director Ian Dawson adding:
"There is a real appetite in the UK for Legends Rugby – not only from the fans but the players too. We're lucky to have the support of some of the game's most famous players across the years, and are excited by this new partnership with BLK who already work with a number of leaders in rugby including The Sharks, Fiji Rugby and Toulouse. The new kit was recently worn at our North of England Legends game against Chester Barbarians held at Chester RUFC including Ex-England Internationals such as; Henry Paul, Leon Lloyd, Stuart Turner, Steve Hanley and Mike Stephenson."