If Carlsberg did festivals….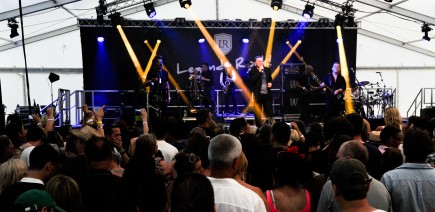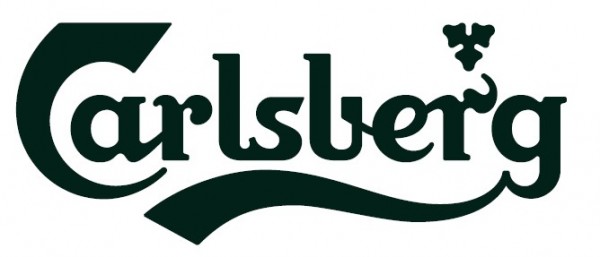 We are thrilled to announce that Carlsberg will be on board to quench fans' thirst at the Legends Rugby Festival on 12th July at Wimbledon RFC. With sunny weather forecast, fans will be relieved to cool off with a refreshing pint of Carlsberg or Somersby Cider.
The leading retailer and brewer will be present at the festival and supporting our new Carlsberg Beer League and Somersby Cider Leagues. Next weekend the first Somersby Cider League will include teams from Bali Legends, CLIC Sargent, Godfathers, Stefan BHF, EJ Churchill Legends, Wooden Spoon and Oxford Harlequins. Whilst the Carlsberg Beer League will include teams from Wimbledon Vets, KCS Old Boys Legends, DX Lions, Congleton Nomads, Handsworth RFC Vets, Bounce, Battersea Ironsides Vets, Crusaders and Guildford Vets.
All team entries are now full including 11 Legends teams from Saracens, London Wasps, London Irish, London Welsh, London Scottish, Worcester Warriors, Leicester Tigers, Bristol Rugby, Gloucester Rugby, London Harlequins and Cardiff Blues. All of whom will be battling it out to take the Paladin Legends Trophy. Tickets are still available here – don't miss out!