Keltbray teams up with Legends Rugby

Legends Rugby has today announced a partnership with leading specialist engineering, construction, demolition, decommissioning, remediation and environmental services company, Keltbray.
The Legends Rugby Festival is taking place on 12th July at Wimbledon RFC. Keltbray will be supporting the event which will see its logo feature on the BLK team shirts of the Legends Harlequins squad.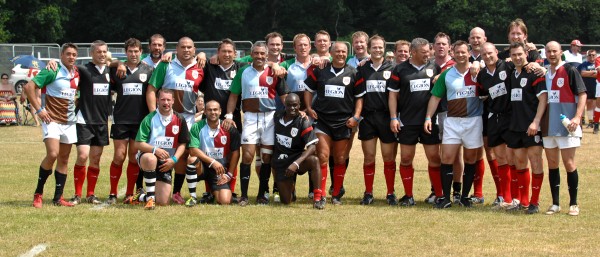 Last year's festival played host to more than 3,000 people, and this year promises to be even bigger and better, with legends, including Phil Greening, Nicky Little and Jim Hamilton, pulling on their boots to compete once again.
The Legends Rugby Festival provides fun for the whole family with tournaments for Veterans, Ladies, Minis, Touch, City League and, new for 2014, Netball.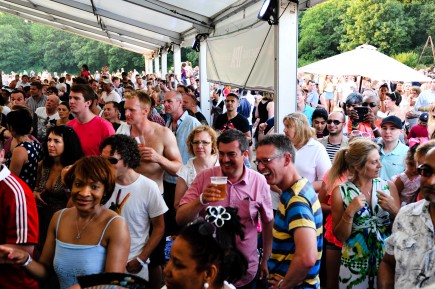 Legends Rugby Tournament Director Ian Dawson said: "It's great to have Keltbray on board this year as a partner. Keltbray's values of tackling disadvantage in the community through volunteering and by providing work and training opportunities, has strong synergies with those of Legends Rugby, The Tag Rugby Trust and School of Hard Knocks. They are also sponsoring the Quins Legends team this year and we look forward to watching them try and take the crown from 2013 champions, Saracens Legends."
Keltbray's Managing Director of Rail & Infrastructure, Phill Price, agrees: "Keltbray's goal is to be best in class and make a positive contribution to the world we live in. This means undertaking work to award-winning standards, supporting our communities by using local labour and suppliers, and by addressing challenges such as long-term and youth unemployment through work-based training and placements. Just like in rugby, respect, discipline and inclusivity are key to success when working for Keltbray too."