Legends Rugby teams up with School of Hard Knocks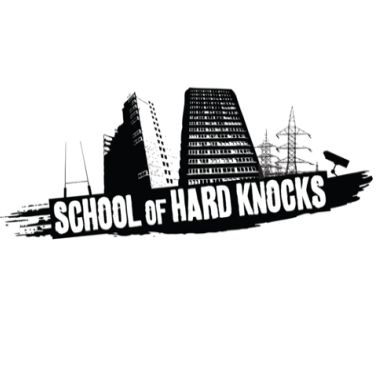 Today Legends Rugby announces its new partnership with the School of Hard Knocks, a social inclusion charity that uses sport to tackle issues surrounding unemployment, antisocial behaviour, crime and health using its wide range of high profile individuals from within and outside of sport.
The partnership sees Legends Rugby support SOHK's forthcoming Summer Party on the 11th July at Wimbledon RFC, ahead of the Legends Rugby Festival the following day.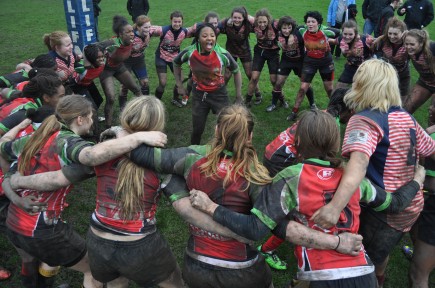 Comments SOHK Partnerships and Fundraising Manager Leiana Jones: "We are delighted to be joining with Legends Rugby  for our inaugural Summer Party in July, which will be sponsored by Hewden UK Support like this will directly increase the impact of our work with some of the UKs most disadvantages men and women, and with both events running side by side we hope to drive driving greater awareness within the community."
Legends Rugby Tournament Director Ian Dawson adds: "The School of Hard Knocks shares the same values as ourselves – teamwork, motivation, respect and discipline, and we hope that through this new relationship we will be able to deliver the true spirit of rugby to a wider audience. There are also many synergies between The School of Hard Knocks and our existing charity partner The Tag Rugby Trust.
"Our festival last year was attended by over 3,000 fans and players, so we are confident that Wimbledon RFC will again become a destination for fans on the 11th and 12th July."
For further details of the School of Hard Knocks Summer Party contact: leiana@schoolofhardknocks.org.uk or Legends Rugby Festival contact: ian.dawson@legendsrugby.co.uk or follow us on Twitter for all of the most up to date announcements @Legends_Rugby @SOHKCharity
View last year's Legends Rugby Festival highlights http://www.youtube.com/watch?v=vp6_wNWi9oU or for tickets www.legendsrugby.co.uk
 Media contact:
E: legendsrugby@mercieca.co.uk
T: +44 207 485 0100